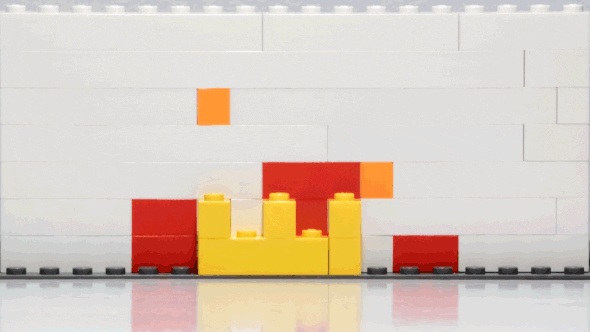 Temporary website, under construction. Feel free to explore but watch your step. New site coming soon.
Tinker Tone Records is dedicated to releasing 7-inch vinyl records from our favorite artists, both regional and national. Thus far we have two sold-out releases and we're not stopping there. More releases are planned for the very near future.
For more information CONTACT US.